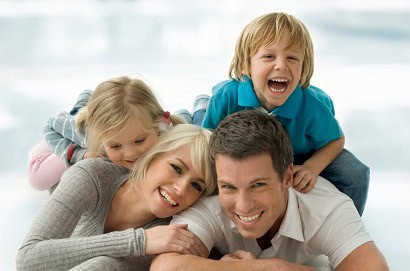 You know you need a will, but you're busy. You figure it will take too much time, be too inconvenient, and cost too much. So you procrastinate, resolving to do it next week, or next month, or after the new baby is born.
Getting legal advice from a licensed attorney doesn't have to be difficult. At Rania Combs Law, you can enjoy the benefits of working with a licensed attorney to create an estate plan that protects your family at your own pace, and without paying exorbitant fees.
Protecting Your Family
You want to make sure your family is protected if the unthinkable happens; as a licensed attorney, I can make sure you've covered all the bases. My law office is not simply a "forms" website that generates identical, mass-produced documents. Your legal documents should accurately reflect your individual circumstances, and I can provide legal guidance and customize your legal documents to ensure your needs are met.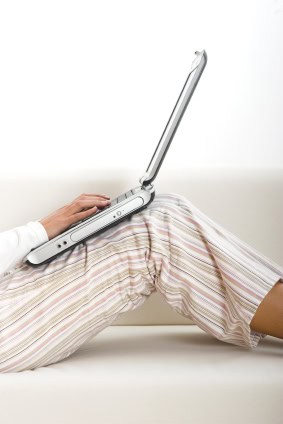 How Rania Combs Law is Different
If you're looking for an attorney with a stuffy downtown office and high hourly rates, you've come to the wrong place.
Rania Combs Law is a Web-based practice that allows you to consult with a licensed attorney on your own time. No getting dressed up, battling traffic or trying to squeeze in a meeting during traditional office hours – just you and your attorney working together when it's convenient for you.
In most cases, I will quote you a flat fee based on the nature of legal services you need. That way, you will know exactly how much your legal services will cost and can budget accordingly. The flat-fee arrangement also encourages attorney-client communication because you never have to worry about getting charged for contacting me with a quick question – all communications are included.
Secure Communications: A Connection You Can Trust
Rania Combs Law uses the same technology used by online banking and government institutions to keep your data secure; additionally, all communications between you and our office are bound by strict professional standards. Our confidential communications will not be released to anyone outside this practice unless you agree or it is required under applicable law.
How Do I Get Started?
When you're ready to get started, simply register to use Rania Combs Law's virtual law office. You'll be directed to your own secure portal, and we'll be able to communicate directly from that point on. In the event that I cannot help you with your legal matter, I'll refer you to a Texas Lawyer Referral Service or another Texas attorney who can.
About Rania Combs Law
As a licensed Texas attorney, I'm proud to serve residents of our great state by providing cost-effective solutions to legal matters. I frequently work with on-the-go professionals, families and everyday people just like you create estate plans that provide them with peace of mind.
Now that you're here, send me a note to request a complimentary consultation. I'll get back to you as soon as possible so we can begin protecting your family's future.