Allow me to introduce myself…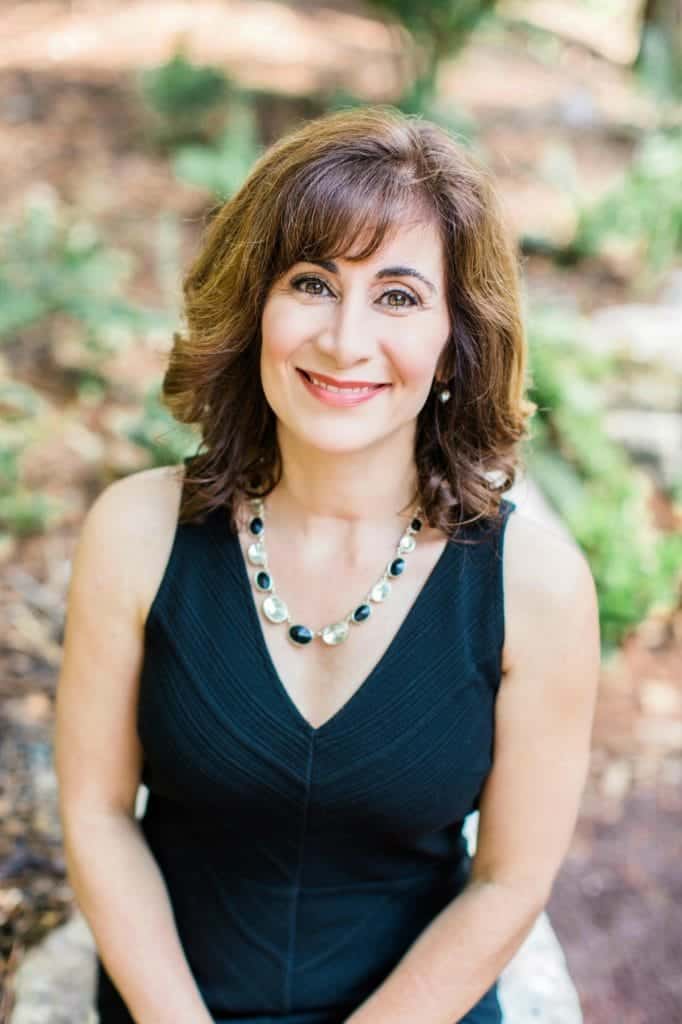 I am a mother of three adult children. But I remember how busy life can be with a young family! In trying to balance work, family responsibilities, and children's school and extracurricular activities, we sometimes procrastinate on doing really important things, like making sure our spouses and children are protected in the event of our incapacity or death.
In fact, most parents I meet have not prepared a will or legally named a guardian for their minor children. The reasons vary, but it's often a combination of not wanting to think about an emotionally painful subject, lacking the time and energy to get it done, and fearing that an attorney's services will simply cost too much. Families with young children often assume they don't have an "estate" worth planning or that their families will take care of everything if ever the need arises.
As both a mother and an attorney, I understand the unique legal needs of families. I know that all parents, regardless of their net worth, need comprehensive estate planning to ensure their wishes are followed and their families are protected. And I find great personal and professional satisfaction in helping parents create estate plans that provide them with that peace of mind.
I also understand the time and financial constraints families face. So rather than having to schedule an appointment with me in my office during regular business hours, the Web-based nature of my firm allows my clients to communicate with me any time it is convenient for them through a secure Internet web page. Also, because I don't have costly office space to maintain, I am able to keep my overhead low and provide my clients high-quality legal services at very reasonable rates.
As for my qualifications, I earned my Bachelor of Business Administration from Baylor University, in Waco, Texas. This was followed by a law degree from South Texas College of Law Houston, where I graduated magna cum laude. While in law school, I was selected as a member of the Phi Delta Phi legal fraternity, and the Order of the Lytae, an honorary fraternity that recognizes outstanding academic achievement. I have been licensed to practice law in Texas since 1994, and in North Carolina since 2020.
You can investigate my credentials by visiting the Texas Bar Association website, the North Carolina State Bar website, as well as my AVVO profile and LinkedIn profile. You can read testimonials on my website by clicking on the link.