Estate Planning for Pets
This is my dog, Jilly. She's a 15-pound mutt my family adopted 11 years ago.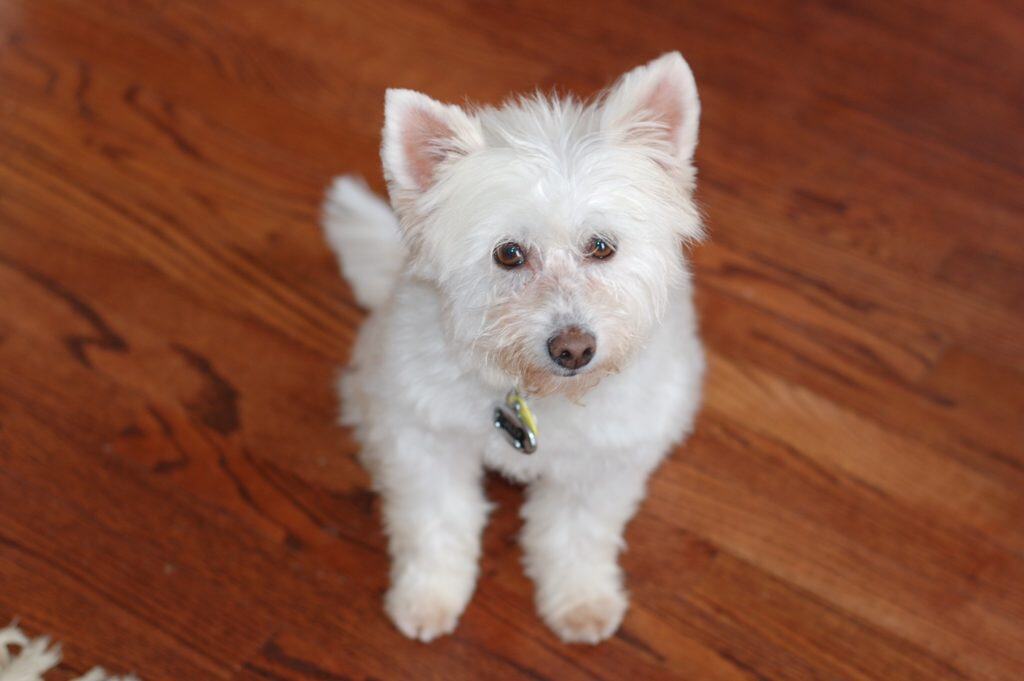 When we adopted her, we suspected she was a terrier mix, but she's not. Several months ago, a DNA test revealed she's a hodgepodge of a whole bunch of breeds: Pomeranian, American Eskimo, Chihuahua, Chinese Crested, Shetland Sheepdog, Poodle, and Pekinese…no terrier whatsoever!
I love this little dog. She sits beside me all day long as I work. Thunder scares her. She jumps in my lap when she hears the rumbles. And every night after our last walk, she dances in anticipation of receiving her favorite treat for being such a good girl.
Our pets are part of our families! So, it's natural that we include them in our estate plans.
Estate planning for pets does not have to be complex. Although we think of pets as members of our family, the law classifies them as personal property. Therefore, it is possible to include a simple provision in your Will or Trust gifting your pet to the person who will be its caregiver.
Of course, don't assume a friend or family member would be willing to care for your pets. Always talk to prospective caregivers to ensure they are willing to take on the responsibility. For example, my sister is an amazing pet mama. If my family were no longer around, she would be willing to provide a loving home for Jilly.
Also, because caring for a pet can be expensive, consider making a financial gift, along with your pet, to defray the costs of their care. This is especially true if your pet has special needs or is older. Like humans, animals with special needs or who are older require more veterinary care, which may make some caregivers reluctant to take on the financial burden.
Some people leave a fixed sum of money to the person who will be the pet's caregiver. Others choose to create a pet trust. A pet trust allows you to choose an individual who will oversee funds earmarked for your pet's care and make distributions to the caregiver for expenses such as food, veterinary care, medication, grooming, routine expenses, pet sitting, and the disposition of remains. You can even authorize your trustee to pay the caregiver a stipend.
Our furry friends rely on us for love and care. Estate planning ensures their needs will be met if we're not around to care for them